N2 Physical Therapy Team
N2 Physical Therapy is proud to have a team of Doctors of Physical Therapy with a unique combination of certifications: APTA Board Certified WCS, Fellow of Applied Functional Science, Certified Myofascial Trigger Point Therapist, Licensed Massage Therapist, Certified Lymphedema Therapist, Board Certified in Biofeedback for Pelvic Muscle Dysfunction, Certification of Achievement in Physical Therapy – Pelvic Floor (CAPP-PF), Certified Orthopedic Manual Therapist, Orthopedic Certified Specialist, and an extensive list of course certificates across the team in pediatrics, chronic pain, orthopedic management, pelvic management.
Please see each individual biography and curriculum vitae. N2 supports their physical therapy team with continuing education, professional development, both mentoring and mentorship opportunities, and company learning activities to support continued licensure and professional growth.
Uptown Team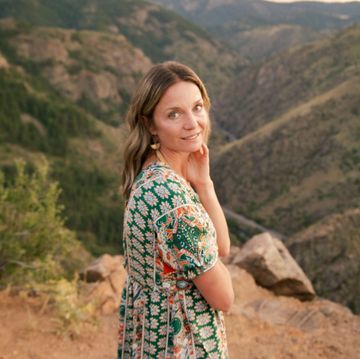 PT, DPT, MBA, CLT, CMTPT, FAFS
FOUNDING CEO, OWNER
PLEASE NOTE: Hollie no longer sees patients hands-on, instead working on education for our industry via The Sisu Practice (follow the link to check it out!)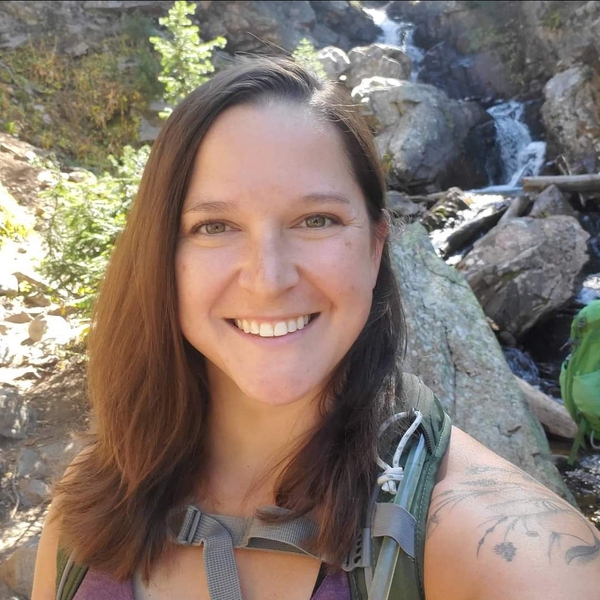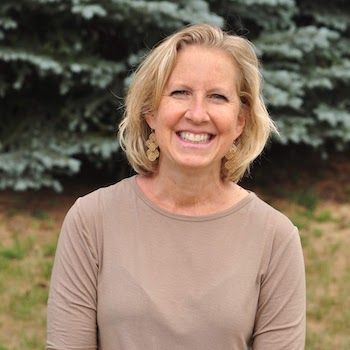 PT, DPT, WCS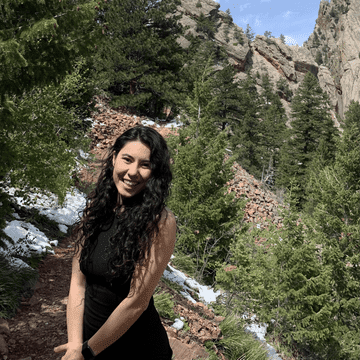 PT, DPT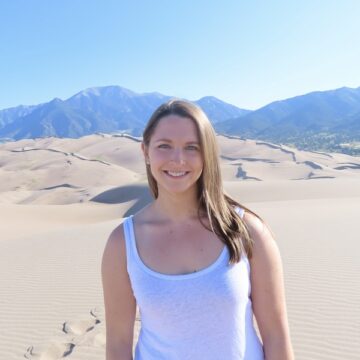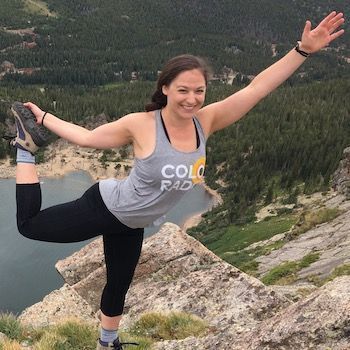 PT, DPT
PT, DPT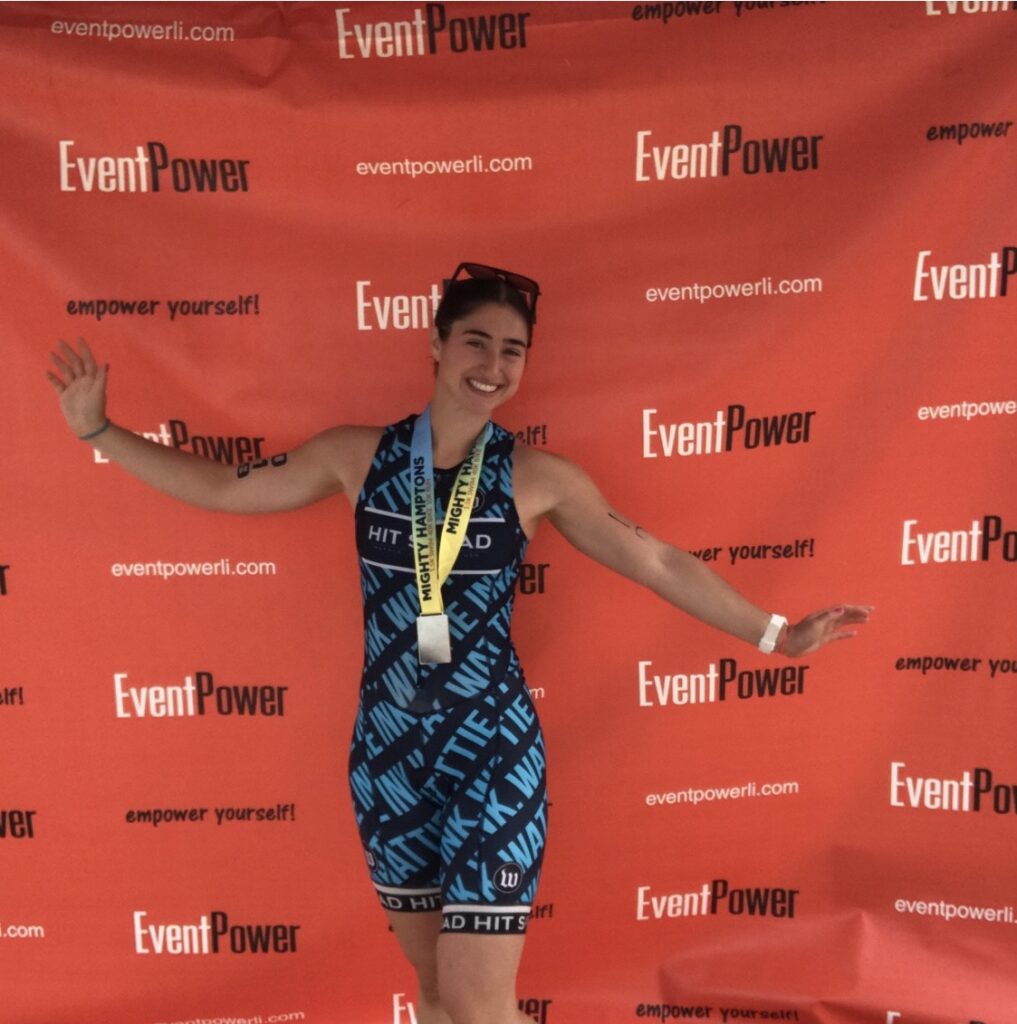 PT, DPT, CSCS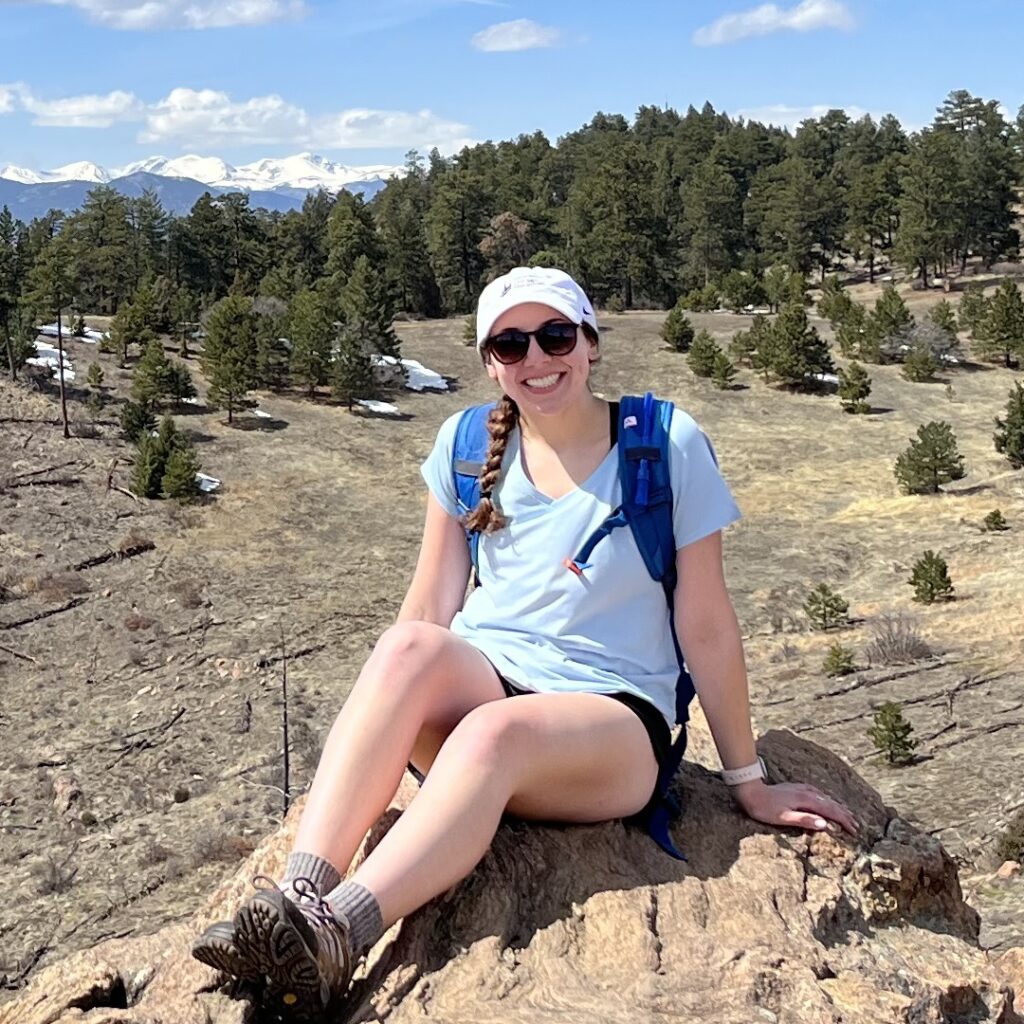 PT, DPT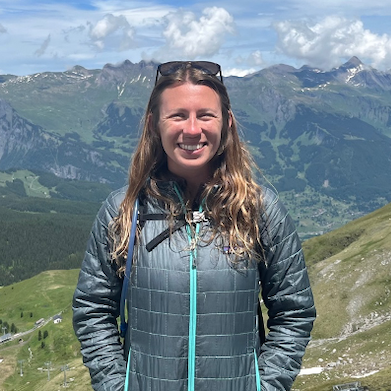 PT, DPT
Boulder Team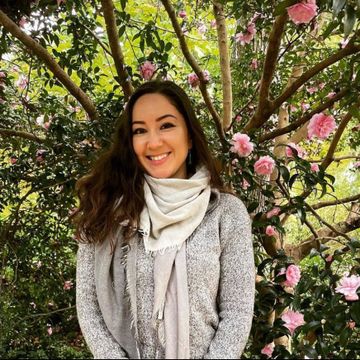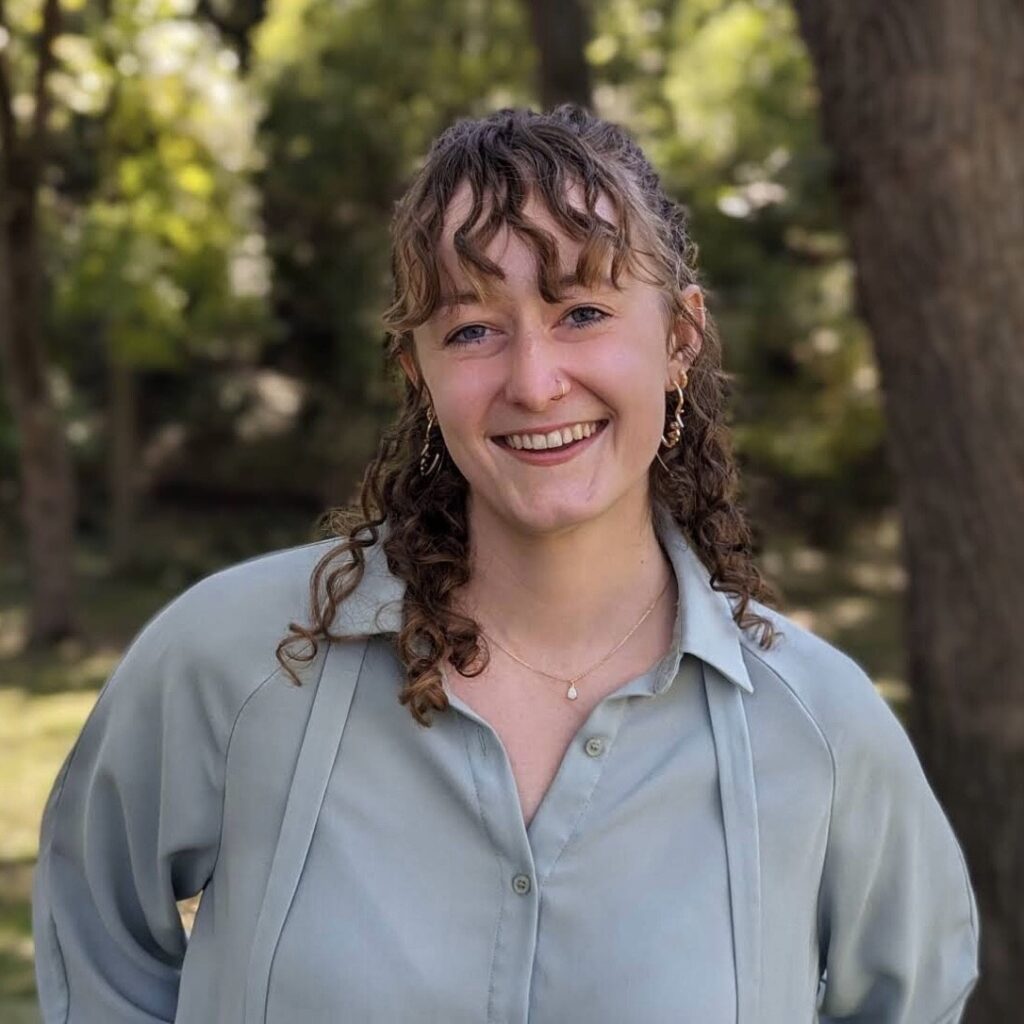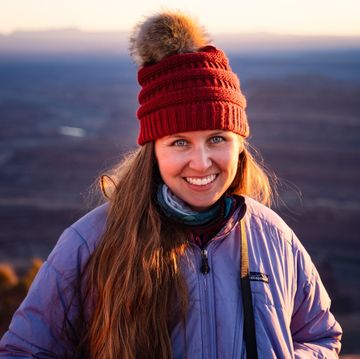 Centennial Team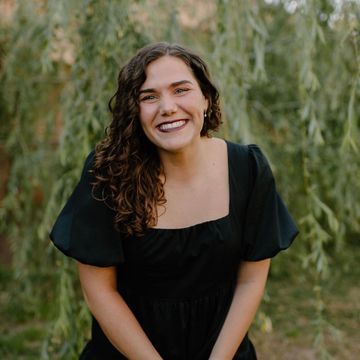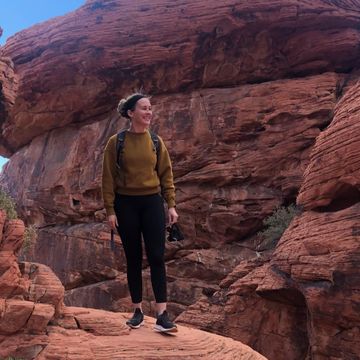 PT, DPT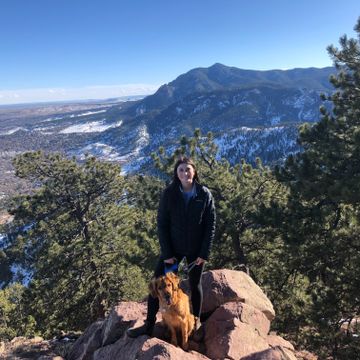 OTD, OTR/L