Scheduling Page: https://provider.kareo.com/ashlyn-gardner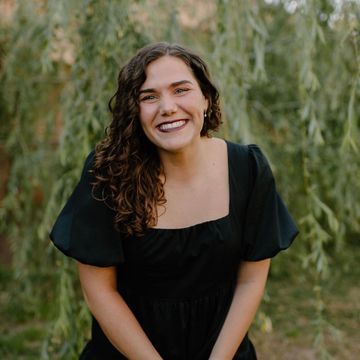 Ashlyn is an Oklahoma native who earned her Doctorate of Physical Therapy and Bachelors in Health and Exercise Science from the University of Oklahoma. She spent her free time in undergraduate and graduate school mentoring high school girls, being a camp counselor and organizing charity runs.
Ashlyn completed clinical rotations in pelvic floor and multiple orthopedic sports settings in PT school. After graduation, she moved to South Carolina to build on her orthopedic skills. Ashlyn is now here in Colorado to pursue her career in pelvic floor therapy.
During her pelvic floor clinical rotation, Ashlyn was able to see the life change and healing that pelvic floor therapy can bring the body and mind. She loves seeing patients with pelvic floor dysfunction return to a full and active lifestyle. Ashlyn strives to empower patients to feel confident in themselves and their abilities so that they can accomplish anything they want to.
Centennial Hours
Monday 07:30 AM – 06:46 PM
Tuesday 07:30 AM – 05:45 PM
Wednesday —
Thursday 07:45 AM – 05:45 PM
Friday 07:30 AM – 06:00 PM