Scheduling page: https://provider.kareo.com/kaitlyn-bailey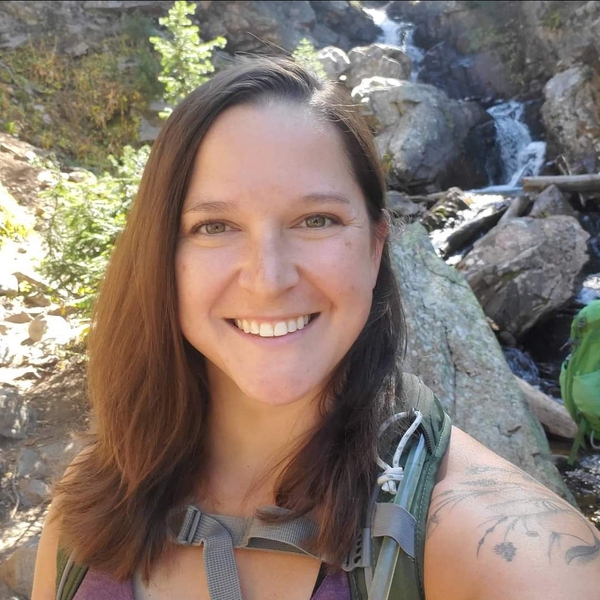 Dr. Kaitlyn Bailey earned her Doctor of Physical Therapy degree from The University of Toledo, and Bachelor of Science in Applied Health Sciences from Bowling Green State University in Ohio.
Kaitlyn has a wide variety of clinical experience treating patients ages 10-100 with orthopedic and neurological conditions in outpatient, inpatient, and home settings. Kaitlyn's interest in pelvic health began when seeing the significance of the pelvic floor in successful return to high level activities following back and hip injuries/surgeries in female athletes.
She has built on this experience with professional training in pelvic floor health through Herman & Wallace and in Functional Dry Needling through Evidence In Motion. Kaitlyn has a strong foundation for whole-body rehabilitation, utilizing manual therapy and individualized functional exercise prescription to facilitate recovery and prevent future injuries, empowering her patients to reach their goals and improve their quality of life. Outside of work, Kaitlyn enjoys going to the mountains to rock climb, hike, camp, mountain bike, and snowboard.