Scheduling page: https://provider.kareo.com/deena-lipson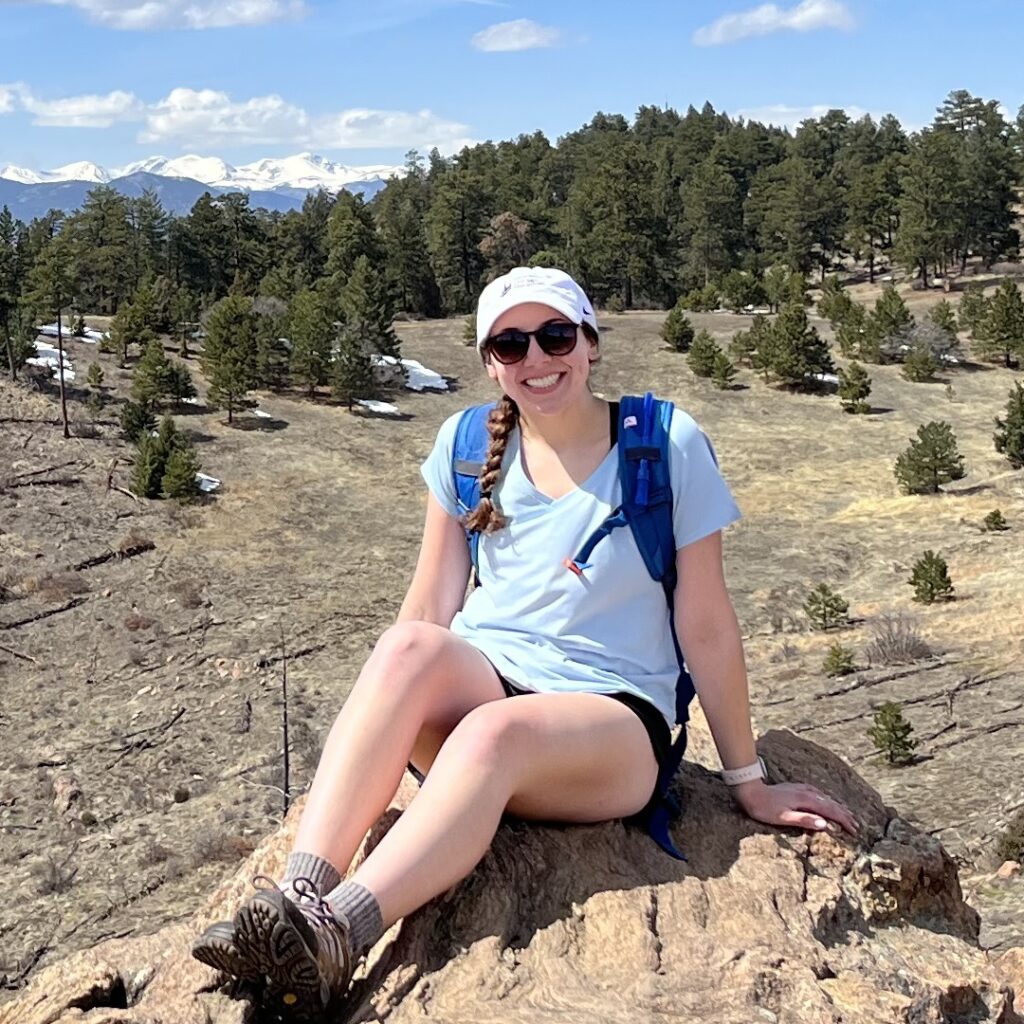 Dr. Deena Lipson is originally from the northern suburbs of Chicago, IL. She received her Bachelor's degree from the University of Illinois Urbana-Champaign in 2020 where she majored in Kinesiology and minored in Psychology. She then received her Doctorate of Physical Therapy from Midwestern University in Downers Grove, IL. 
Deena has known she wanted to become a physical therapist since 7th grade after rehabilitating from her own dance-related injury. She discovered the pelvic floor specialty early in PT school and fell in love with the way it can drastically change a patient's quality of life. This allowed her to pursue additional learning opportunities such as taking a pelvic floor elective class at Midwestern, completing the Herman & Wallace Pelvic Floor Level 1 Course, and participating in a 10-week pelvic floor PT rotation.
Deena is passionate about spreading awareness and education regarding pelvic health. In her pelvic health rotation, she especially enjoyed working with patients experiencing urinary incontinence and working with women during and after pregnancy. Deena believes in treating each patient with a holistic approach. She enjoys treating the whole body and considering how low back, hip, SI joint, or tailbone pain can be contributing to pelvic floor dysfunction. She hopes to foster an environment where patients feel welcome, safe, and heard.
Denver, CO has always held a special place in Deena's heart, and she knew she wanted to relocate after finishing PT school. She is new to the area and is most excited for hiking, live music, exploring new places, and hopes to join a yoga or Pilates studio.