Please book a session with Maryanne by following her booking link: https://provider.kareo.com/maryanne-wilson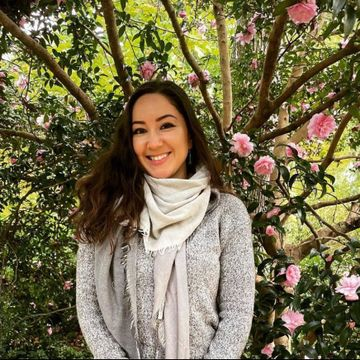 Health and wellness have been a lifelong passion of mine. I'm fascinated by how resilient and adaptive the human body, mind and spirit can be! I love learning about the science behind our physiology, and applying that knowledge to optimize outcomes and performance. I hold degrees in Kinesiology with an emphasis in Wellness and Nutrition, Athletic Training, Recreation and a Doctorate in Physical Therapy…but the learning never stops! I enjoy challenging and applying myself, and view my patients as teachers so that I can continuously deliver better service and care to others.
I have over 15 years of professional experience in strength & conditioning. No two bodies are the same; each plan is individually tailored to their goals and needs. It is my honor to guide and support you throughout your PT journey.
I was born and raised in San Francisco and graduated from Elon University in North Carolina. I moved to Colorado to immerse myself in nature. I enjoy hiking, exploring, tasting different cuisines, fostering animals, learning, dancing (even if it's bad) and making the most of each day I'm blessed with.