N2 Physical Therapy is dedicated to community education and offers two monthly courses for the community. 
The first course is monthly on the first Tuesday and focused on males treating prostate cancer with ADT.  This course is hosted for patients at The Urology Center of Colorado.  For more information please email Dr. Hollie Neujahr and she will direct you to the appropriate person. 
The second course is monthly on the third Wednesday at 12:00 MST.  This course, "Men's Pelvic Health" is for men wanting to learn more about your pelvic floor whether it's due to pelvic problems that are ongoing, or simply wanting to maximize your pelvic health and activity level.  Please see below for more information and registration.  You may also email Dr. Neujahr for more information on this course and she will provide this directly.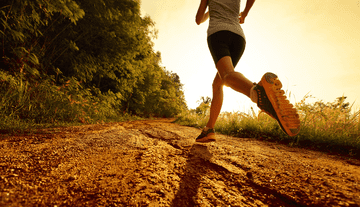 All buttons will direct you to an email where someone will help answer your questions and connect you to a physical therapist trained in your specific needs. 
N2 Physical Therapy's Specialty Pelvic Floor Focused Programs: 
N2 Physical Therapy's Specialty Athletics Programs: