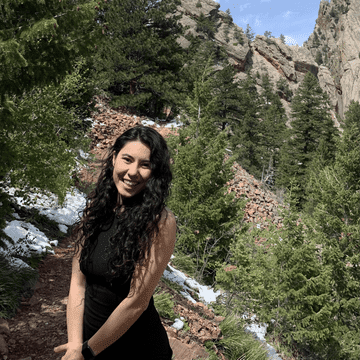 Seher obtained her Doctorate in Physical Therapy from the University of Central Florida in 2021. Seher has a background in orthopedic physical therapy, fitness/personal training and yoga. In her early career, Seher worked as a general orthopedic PT and quickly realized that much of the community does not have a good understanding of pelvic health and that women are underserved. This prompted her to prioritize pelvic health rehabilitation and to begin working at N2. Through her work in pelvic health, Seher's mission is to contribute to the healing of trauma that women face both physically and mentally/spiritually.

Seher is passionate about helping people heal which led her to pursue a career in physical therapy and in yoga. With her background as a Physical Therapist and yoga teacher, Seher has worked with people of all sorts of abilities and has discovered that movement is medicine. While she has a love for exercise and movement, Seher believes that the healing process requires an individualized, holistic approach that combines the physical body, the mind and the spirit. During her treatment sessions, Seher creates a safe and supportive environment to empower her patients into reaching their fullest potential.
In her free time, Seher enjoys yoga, hiking and reading. She loves oatmilk hot lattes and chocolate as a way to treat herself!
Centennial Hours
Monday 07:00 AM – 04:30 PM
Tuesday 07:00 AM – 06:00 PM
Wednesday 08:00 AM – 06:15 PM
Thursday —
Friday 07:00 AM – 04:30 AM