Scheduling page: https://provider.kareo.com/cori-ghidotti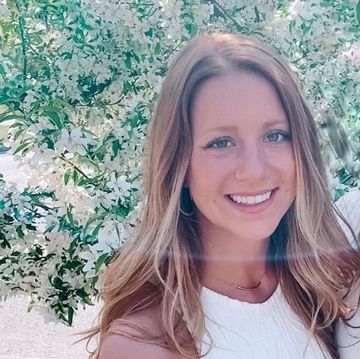 Dr. Cori Ghidotti was raised in The Berkshires, Massachusetts. She attended both undergrad and graduate school in upstate New York at Ithaca College. Cori was a collegiate swimmer and thoroughly enjoys pilates, hot yoga and hiking. 
Cori is a currently Holistic Health Coaching student through the Integrative Nutrition School where she has a passion for healing female hormonal imbalance through food and total wellness interventions. Cori is moving to Colorado from Burlington, Vermont to be closer to family and explore. 

She received her Pelvic Floor Pilates Certification Teacher training and strives to connect and treat postpartum clients and oncology patients.